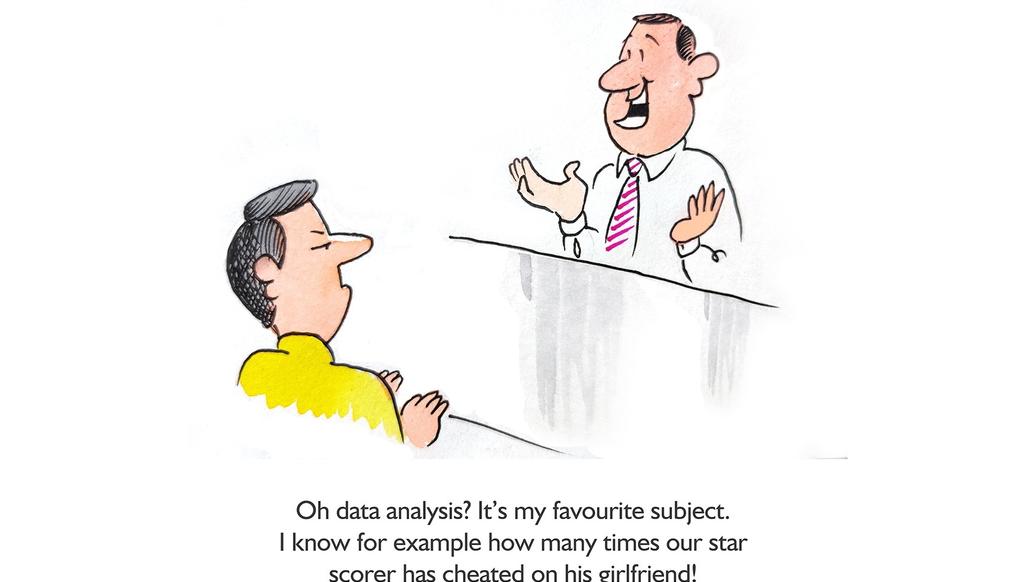 Data is a broad term and can be applied to nearly every aspect of the sports industry.
A role in Data Analytics requires the candidate to be able to track, collect, collate, analyse and report on data available.
A candidate with experience in Microsoft Power BI or Qlik is essential, while hands-on experience in database languages such as SQL, R and Python is helpful. Experience working on Azure Cloud or AWS.
Some parts of the sports industry in which data analysts are used in the sports industry include, but are not restricted to:
Business intelligence - for e.g. sales & sponsorship data, marketing data, performance data

Individual performance - where data is used to help athletes improve their sports-specific skill level, or strength & conditioning.

Team performance - where data is used to help teams improve their tactical approach to a game or a match against specific opponents.

Broadcast data - where data is used to track user behaviour and consumption habits across channels.

Digital Data - where data is used to track the performance of digital media strategies.
In addition to the above, a data analyst should
Be passionate about the sport he or she is applying to work in

If working with athletes of teams, should be well versed with the respective entities, and should be familiar with the competitive landscape.

A data analyst should be a good communicator. He or she should be able to make concise presentations and breakdowns of the tomes of data that is collected.
*
To learn more about roles available in Data & Analytics in India, visit and register with us at sporjo.com today.