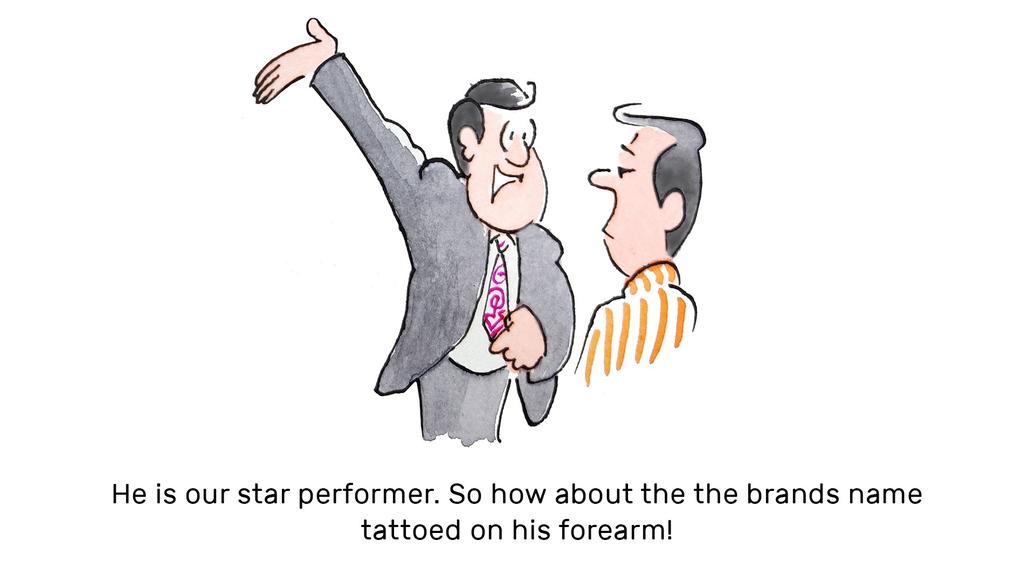 As sports grows, there indeed is money to fuel the expansion. Among the primary sources of revenue in sport is sponsorships.
A sports sponsorship manager is one who is tasked with the responsibility of raising sponsorships for an athlete or sporting organisation.
Raising sponsorships is a complex set of actions, which, if executed well, will not just lead to success in landing a sponsorship, but also likely lead a renewal contract.
The Sponsorship process goes through primarily three stages:
Stage one: Preparation and Pitching
This includes prospecting the potential sponsor where a sponsorship manager will categorize the sponsor by determining which industrial sector it belongs to - such as automobiles, electronics, F&B, etc. - and then shortlist the potential sponsors the manager would like to pitch to.
Once the sponsorship manager has identified the list of potential sponsors he/she would like to approach, a sales & sponsorship pitch is made. Here the sponsorship manager seeks to understand the sponsor, implement some critical do's and dont's of pitching, and closes the deal.
Stage two: Execution and Management
Here the sponsorship manager ensures the sponsor is serviced by making sure all benefits or deliverables such as shoot days, or branding visibility as promised are duly delivered to the sponsor. In return, the manager will ensure that payments or products as promised by the sponsor are promptly received on the agreed-upon dates.
In this stage, a sponsorship manager will also engage the sponsor with periodical reporting and reviewing of the data on the progress of the sponsorship campaign.
Stage three: Review and Renewal
In addition to the periodical reporting and reviewing, a sponsorship manager must compile a report at the end of the sponsorship period. This report will include verifiable data compiled from various platforms used during the campaign. The sponsorship manager will also pitch for a renewal of the sponsorship, and possibly with better terms especially if the sponsorship has provided value to both parties involved.
At Sporjo, we have created a SPORPREP module that breaks down the entire Sales & Sponsorship process, and the critical elements that go into creating, planning and executing a sound sales strategy.
To learn more about how the module can help you land a coveted job in a sales & sponsorship role, take the SPORSCORR test today at sporjo.com