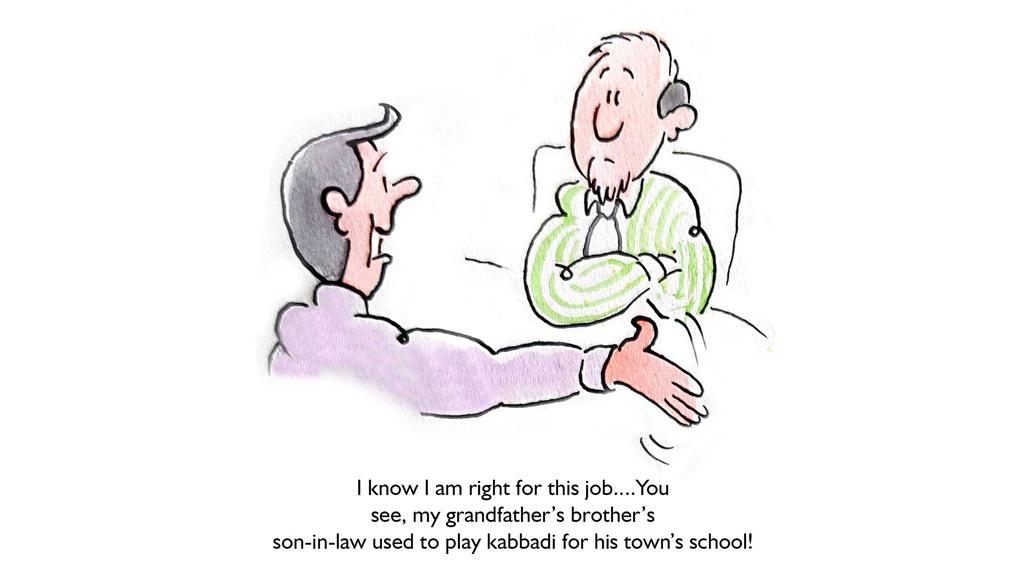 Having a connection to get a job used to be a common occurrence in India.
It still is prevalent, especially in government jobs, where often sons and daughters are given jobs in departments that their fathers and mothers had loyally served.
In nearly every other industry, however, that need for "connections" has vanished.
Industries and companies now hire based on skills, qualifications and value the candidate brings to the table.
The Indian sports industry is no different.
Sports companies in India are growing fast and most are looking to keep up with the rapid growth rate of the Indian sports industry.
Every month also sees half a dozen or so new startups launch themselves in the Indian sports industry.
Then, of course, there are the leagues that run all year long, requiring thousands of personnel to be deployed at the stadiums and venues to execute world-class sports events.
In such a case, they are constantly on the lookout for both, young or experienced candidates, to fill key roles in their organizations.
Before we launched Sporjo, in order to get a job at these companies, you would have to connect with or even know someone at these companies to possibly land a job.
With the Sporjo process though, that need has been eliminated.
At Sporjo, we have built a scientifically proven process that starts with an evaluation of your passion, proficiency and personality and ends with a real-time project within the sports industry.
With our partner companies already on board, and dozens more coming on board, your test results will immediately determine the kind of job your passion, personality and proficiency are a match for, and connect you with that employer directly.
In order to know, what kind of sports job you are perfect for, visit sporjo.com and get started on your journey in the sports industry today!